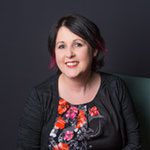 Michelle Lovi, Publisher
Michelle is the founder and publisher at Odyssey Books, and new imprints Publisher Obscura and Ensorcellia. After many years juggling a public service career with her role as Creative Director at lip magazine, freelancing as a web designer, and working as a publishing consultant, Michelle ultimately turned to book publishing in 2009, when Odyssey Books was born.
With a move from Canberra to New Zealand in 2018, Michelle enjoys a sea-change lifestyle, reading and editing on the beach, and hanging out in Wellington – the "coolest little city in the world" according to Lonely Planet. Michelle agrees wholeheartedly with this statement.
---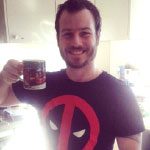 Nathan Phillips, Acquisitions Editor
Nathan is an editorial adviser with a passion for helping authors get the most out of their writing and stories. His joy is fantasy and other forms of speculative fiction, though he enjoys any story that has characters capable of drawing readers in.
As a former military officer and fraud investigator, Nathan prefers conflict of a fictional variety but has a great appreciation for true stories well told too. He resides conflict-free in Canberra with his family and trash-cat, Stanley.
He is also a writer of speculative and contemporary fiction, with his personal blog found at nathanjphillipswrites.com
---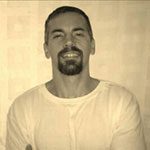 Henry Roi, Publicity and Marketing
In addition to managing publicity for a number of small publishing houses, including ours, Henry is also a crime and horror writer, a tattoo artist, and a boxing trainer.
Find him on Twitter: @ChrisRoyCrime