Showcase
Stories to Read by Candlelight
In this postcard-sized paperback, you'll discover a translation of Jean Lorrain's 'Contes pour lire à la chandelle' - eight short stories told to Lorrain in his provincial childhood that gave him goose bumps and made him jump under the covers.
The stories were originally published in 1897, and Patricia Worth has given them new light in this collection, accompanied by whimsical silhouette illustrations by Erin-Claire Barrow.
Our first title in the Ensorcellia imprint -- books to enchant and delight.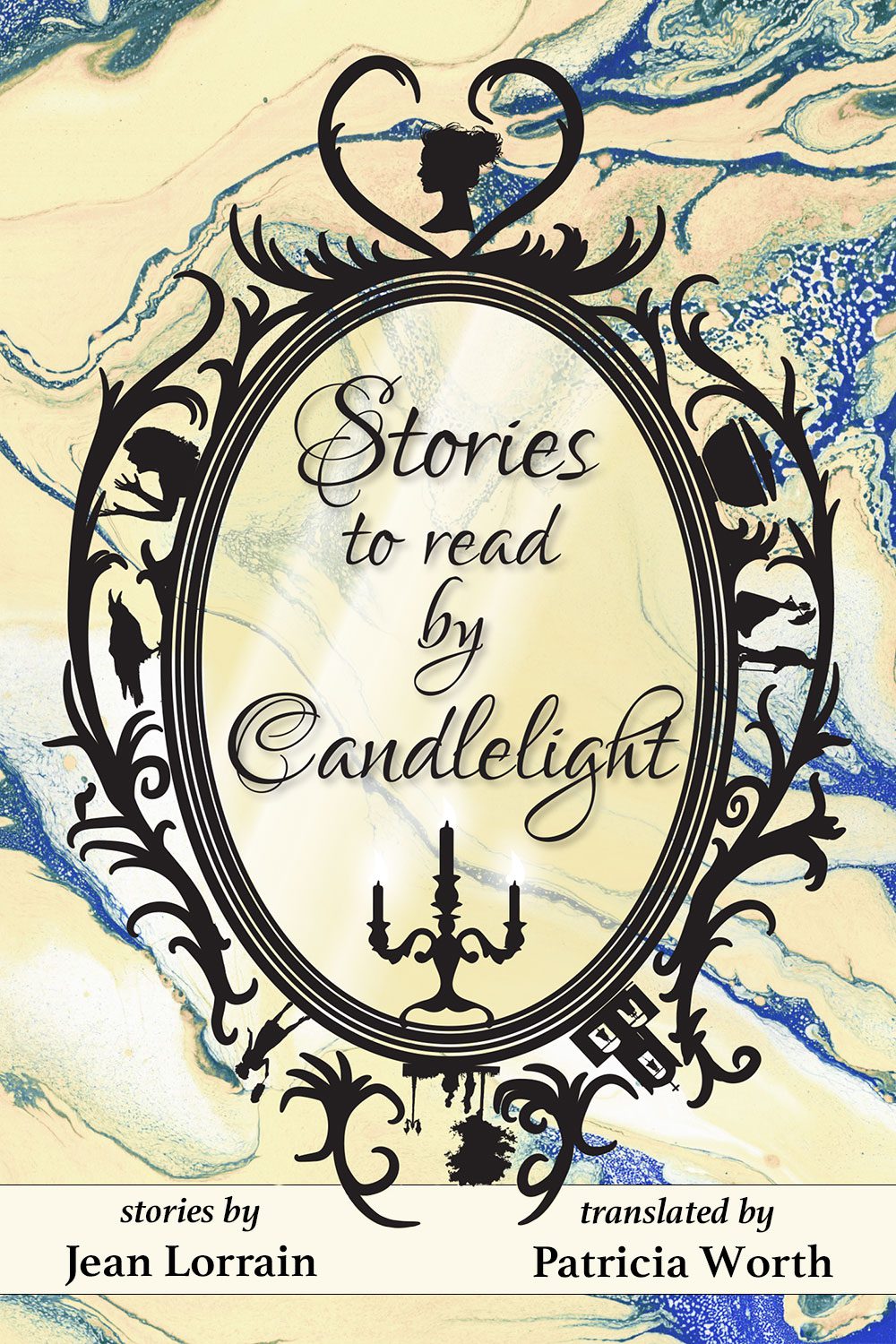 15 October 2019
Mawson, the big hearted, soul searching teddy bear, is here to help. One of this bright world's few writer-bears, he ponders…

14 October 2019
Ann Harth writes fiction and non-fiction for children and adults. Strong, interesting female characters creep into most of her books, and…

13 October 2019
Carolyn Denman is a writer with a passion for introducing young adults to the intriguing world of speculative fiction. Living on…