Cassandra
Is the future set like concrete, or a piece of clay we can mould and change?
On a remote farm in Queensland, Cassie Shultz feels useless. Her perfect brother Alex has an uncanny ability to predict the weather, and the fortunes of the entire family hinge upon his forecasts. However, her own gift for prophecy remains frustratingly obscure. Attempts to help her family usually result in failure.
After meeting with her new genius neighbour Athena, Cassie thinks she has unlocked the secret of her powers. But as her visions grow more vivid, she learns that the cost of honing her gift may be her sanity.
With her family breaking apart, the future hurtles towards Cassie faster than she can comprehend it.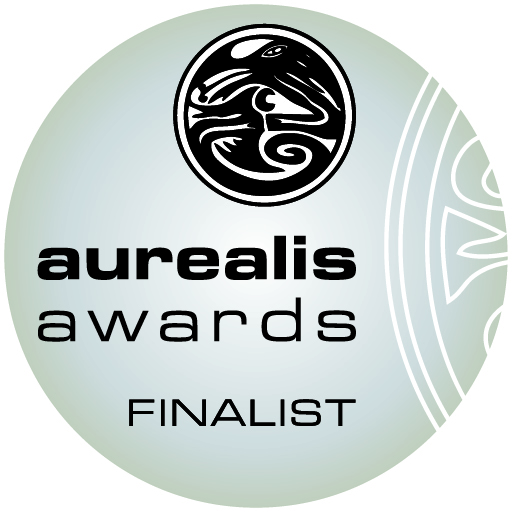 Available in print and ebook formats from Amazon, Bookshop.org, or your favourite bookstore or online retailer.
Book Details
| | |
| --- | --- |
| Weight | 349 g |
| Dimensions | 216 × 140 mm |
| Extent | 262 pages |
| Format | Paperback |
| Language | English |
| Genre | Fiction, Young Adult |
| Release date | 6 February 2017 |
| ISBN | 9781922200785 |
| Imprint | Odyssey Books |